Charybdis
Member
Profiles
Andrew Bedno
Mike "Four/4" Brunner
William Darkė
& The Psycho Circus
Defiant Theatre Company
John DeLeonardis
AJ Esbrook
Mark Faje
Alan Gold
Carm Grisolia
Tom Hickey
Gail Knox
Nikki Lopez
Ron Mather
Daniel Myers
David Myers
Brian Miller
Rich "Ram" Moore
Richard "Chip" Rosenthal
Brian Shaw
Cynthia Simms
Joe Swain
David Trantina
Reverend J Vela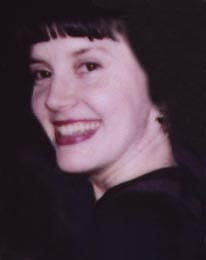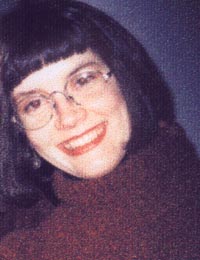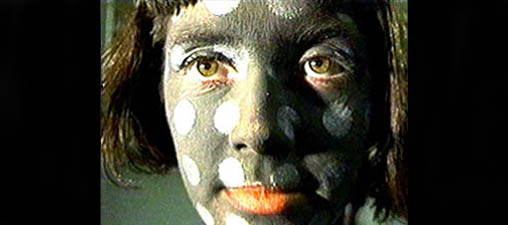 ---
Regina (Gina, Regicide) Buccola
I have been a loyal Charybdian since I directed my first piece in the space for Lust (1998). I was immediately sucked in, having practiced mixed media at a near schizophrenic level since childhood. This was the first single outlet I had ever found for my plaid-n-polka-dot background in classical piano and voice, dance, performance, photography and words, words, words.
Still entirely too hyper and fickle to commit myself to a single performance group or publication, I have found paradise in a place where I can direct a show for one event, write and perform in a piece for yet another event, and send piles of poetry to respected eyes for comment and critique any day of the week. I can do all of this without compromising the integrity of my work as an assistant professor of Shakespearean-era and 20th-century drama at Roosevelt University.
In the very pit of chaos there is a place of peace. You can only get there by leaping directly into the fray, head first, eyes wide open, arms at the ready to catch anything and everything that comes at you.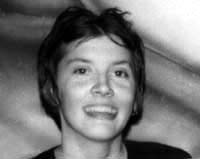 Word Waterfall: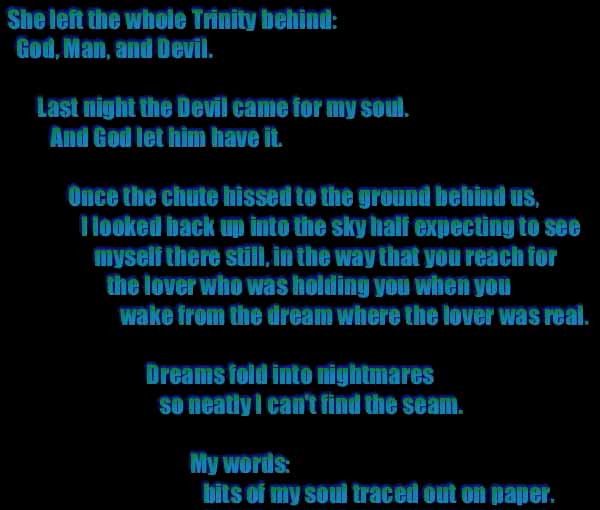 Back to Top