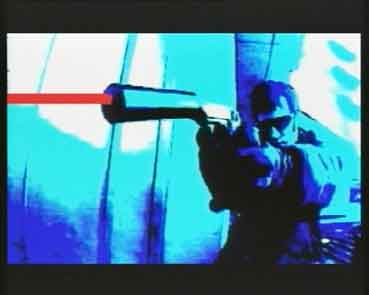 ---
PHILIPP VIRUS

A Digital Hardcore Retrospective: 1994-2000
SATURDAY
March 17th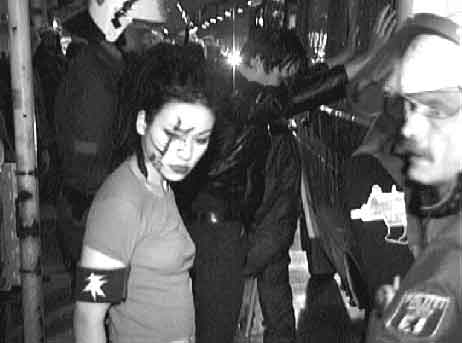 The Chicago Underground Film Festival and Charybdis joined forces in presenting:


"THE VIRUS HAS BEEN SPREAD"
The first Midwest retrospective of Digital Hardcore videos by German DJ and video artist Philipp Virus, of Atari Teenage Riot fame. In addition to screening his videos, Virus also performed a DJ/VJ set making the evening an all-out multimedia blitzkrieg.



Philipp Virus was part of the Charybdis Event:

THE IDES OF MARCH

For full event information visit the link above.