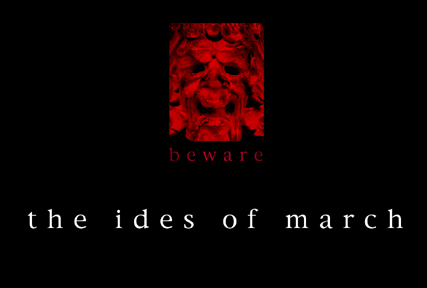 ---
FIRDAY & SATURDAY
March 16th & 17th
The event at which we stared superstitions directly in the face, and mastered them.

When you proceed with caution, where do you go?

What are you wary of when you "BEWARE"?





Featuring:
Return of the Paintball Shooting Gallery
"FRIENDLY FIRE"

Visual Art, Murals, & Graffiti

The Gallery

Installations

Performance Art

"Your Minute of Fame" Interactive Video Booth

Interactive Paint Corner

Projections

Cargo Climbing Nets

Wheel of Endurance


and much much more!
PLUS
A massive Half-Pipe for skaters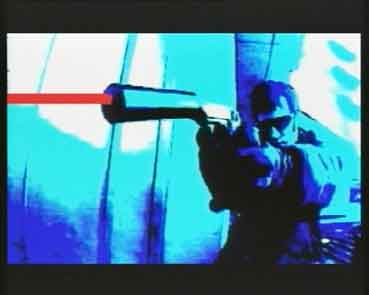 The Artists:
Visual
Paintings, Sculpture, and mixed-media work:
RACHEL DECKER
GEOFFREY FINGERHUT
KELLY LEMOI
RON RICHTER
MIKEL SAMSON
CYNTHIA SIMMS
REVEREND J VELA
JOE WINSTON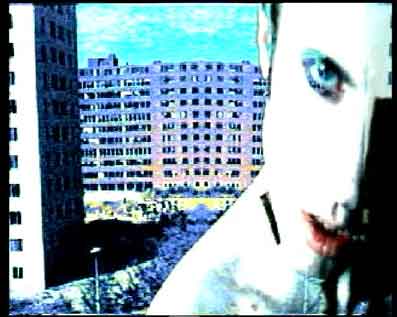 Performing
Friday Mar. 16th


"The Ides of Art"
THE PROPER AUTHORITIES
"Caution" by audio sculptor
GREGOR MORTIS
Saturday Mar. 17th

The Chicago Underground Film Festival and Charybdis join forces to present:


"THE VIRUS HAS BEEN SPREAD"
The first Midwest retrospective of Digital Hardcore videos by German DJ and video artist PHILIPP VIRUS, of Atari Teenage Riot fame. In addition to screening his videos, Virus also performed a DJ/VJ set making the evening an all-out multimedia blitzkrieg.