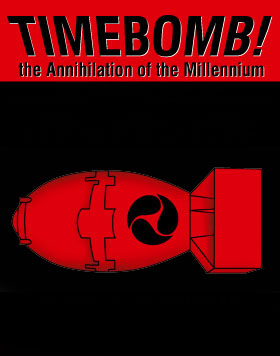 ---
FRIDAY, SATURDAY, & SUNDAY
DECEMBER 29th, 30th & 31st
Not just another New Years Eve party, but an explosive act of poetic terrorism. Three nights, one weekend - building up to December 31st, 2000...New Year's Eve was history.



Chaos, revolution, anarchy, activism, and apocalyptic manifestations of all art forms were on the menu. Charybdis set the detonators and lit the fuse to blow up the millennium.




Featuring:
LIVE MUSIC
DJS
PERFORMERS
POETS
INSTALLATIONS
VISUAL ARTISTS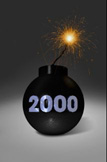 Interactive Attractions:
"Your Minute of Fame" Video Booth, Giant Slide, Swings, Cargo Climbing Nets, Percussion Structures, Projections, Body Painting, Pinball, Skee-ball, Video Games, Dome Hockey,
and much much more!
PLUS
A massive Half-Pipe for skaters!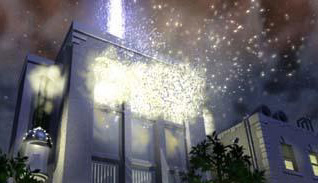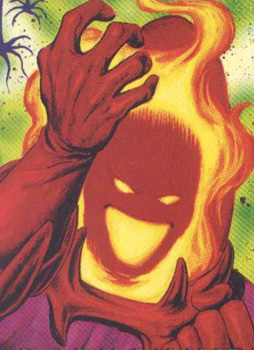 Featured Artists:
Check back for updates & changes!
Performers, Bands, Musicians, & Audio Artists




Friday Dec. 29th

NAKED & SHAMELESS

I LOVE RICH

DJ FOUR/4



Saturday Dec. 30th
MAGNESIUM

SISTER CHILD

DARK RITUAL

DECOY

DJ GREGOR MORTIS



Sunday Dec. 31st
NEW YEARS EVE
POINTY TEETH

OUCHO SPARKS

PROLIXON

APARTMENT

ROYAL SPACE FORCE

METRONOME

DJ EVIL VINCE

Fire Manipulation & Comic
MARK "THE KNIFE" FAJE

Body Painting

DONNA BLUMENFELD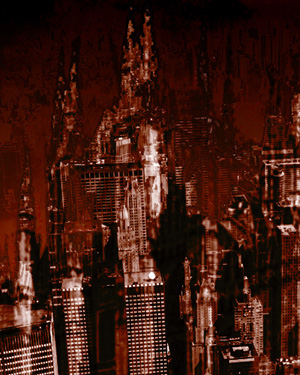 Visual Art & Installation
KEITH BISHTON
MIKE BROWARSKI
MIKE BRUNNER
GINA BUCCOLA
RACHEL DECKER
AJ ESBROOK
MARK FAJE
CATHY HAIBACH
GREGOR MORTIS
DAVID MYERS
CHIP ROSENTHAL
REVEREND J VELA
JAMES ZOCCOLI


Paintings
BILL KIEFFER
BRIAN MILLER
PATRICK MORGAN
DANIEL MYERS
RON RICHTER
ANNA SOLTYS
REVEREND J VELA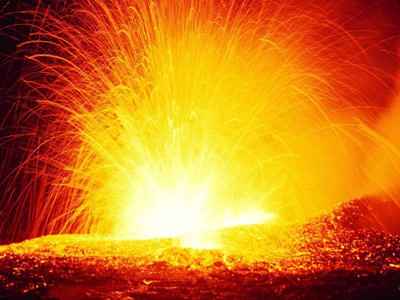 Sculpture / Design
ANDREW BEDNO
CATHY HAIBACH
GREGOR MORTIS
DAVID MYERS
CHIP ROSENTHAL
REVEREND J VELA
JOE WINSTON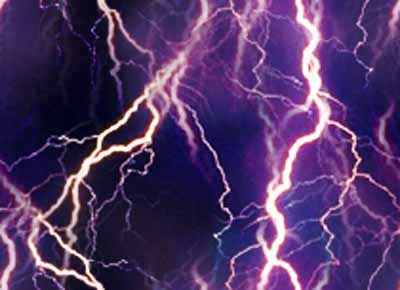 Photography
KEITH BISHTON
MIKE CANAVAN
GEOFFREY FINGERHUT
JON RUSSELL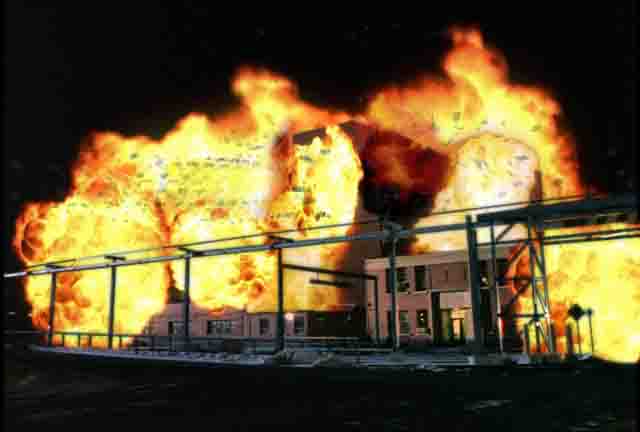 Graffiti Art / Murals
ACER
AJE
AWES
AWOL
DASL
EGOR
ELOTES
ETC
HEAR
INSECT
JAYWALK
KANE
AMANDA LOPEZ
NIKKI LOPEZ
DANIEL MYERS
REVEREND J VELA
REVISE
ST. AEROS
STATIK
JAMES ZOCCOLI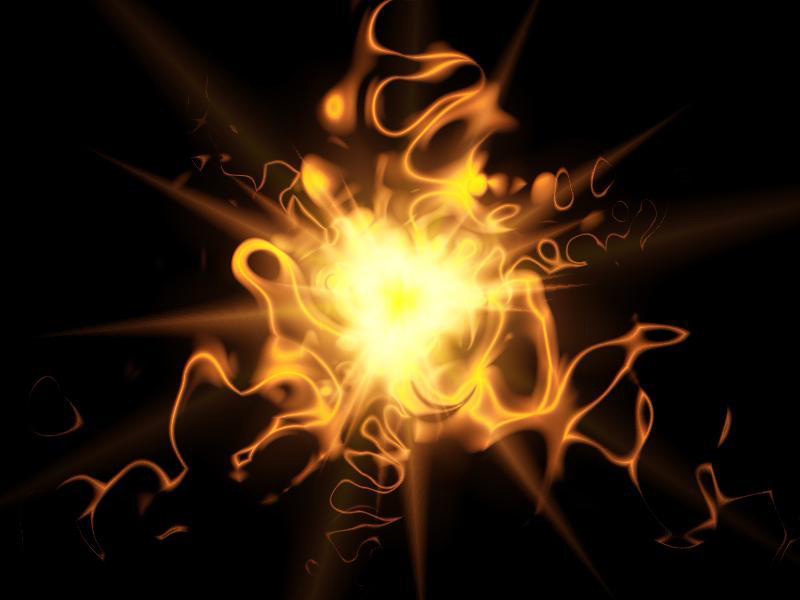 Projections
AJE
MARK FAJE
PRDF
CHIP ROSENTHAL