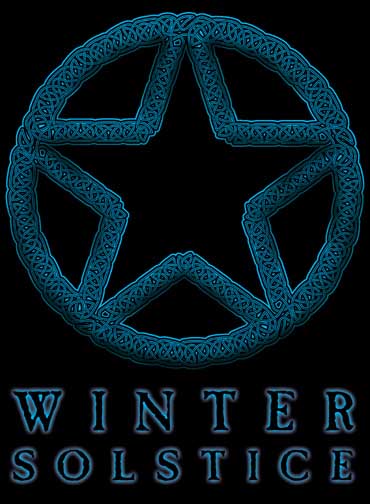 ---
A Celebration of Life
FRIDAY & SATURDAY DEC. 22nd & 23rd
Ceremony, Music, the Old and the New.
Celebrate the longest night!
Featured Artists:
Check back for updates & changes!
Performance Art
MIKE BROWARSKI
CATHY HAIBACH
KARL SACKSTEDER
& Friends


RITUAL 101: There will be a quiz!
WATER CEREMONY: Bring some water with a tale!
FIRE CEREMONY: Hopes for the future, letting go of the past.
TRANCE DANCE: Dance your troubles away!
DRUM CIRCLE: Bring something to pound on!

Costume/clothing optional!




Music
RASA
DJ Jodi B


Installation
KEITH BISHTON
MIKE BROWARSKI
MIKE BRUNNER
GINA BUCCOLA
CATHY HAIBACH
GREGOR MORTIS
DANIEL MYERS
DAVID MYERS
CHIP ROSENTHAL
KARL SACKSTEDER
REVEREND J VELA
JOE WINSTON
JAMES ZOCCOLI


Paintings
Daniel Myers


Sculpture / Visual Art
MIKE BROWARSKI
CATHY HAIBACH
DAVID MYERS

Photography
KEITH BISHTON
FRED BURKHART
GEOFFREY FINGERHUT