What is Charybdis?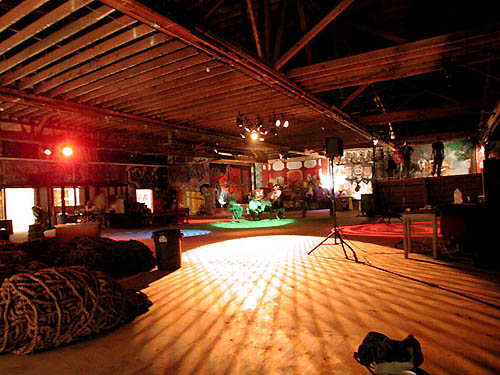 Charybdis is a multi-arts complex for rehearsal, performance, & exhibition of all art forms.
Centered in Chicago, Charybdis acts as a networking center for artists of every level and media to collaborate creatively, share skills, acquire and learn other art forms, and support the freedom of expression.

Charybdis is currently seeking relocation.
Call us at
773 . 294 . 3241

If you think big, live near Chicago or will be passing through, and you want to be a part of the chaos, contact Charybdis and dive into the maelstrom.
Whether you need a space for your particular project, or are looking to become a member of the next art movement, Charybdis is searching for you.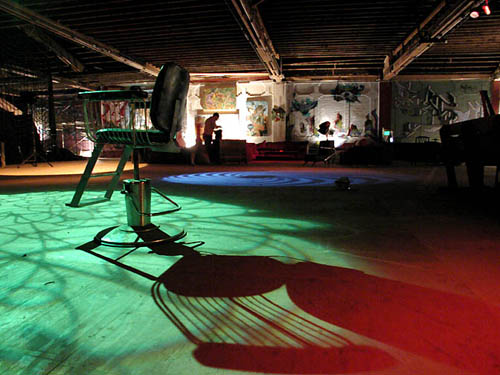 Evolution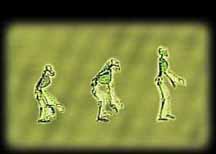 Charybdis was founded in 1994 by Gregor Mortis Tatro as a common ground for all artists to collaborate creatively and share artistic skills.

On March 1st of 1996, Charybdis became a for-profit corporation in the state of Illinois and the fuse was lit.

The new Charybdis multi-arts complex was unveiled in June of 1997. In two years time, Charybdis' popularity soared. Everything artistic was permitted: Theatrical performances, rehearsals, multi-media events, showcases, exhibitions, classes, benefits, workshops, recordings, film & video shoots, and everything else artistic you could imagine. The need for more space was inevitable.

In June of 1999, Charybdis moved from the 5,000 sq. ft. space in Chicago's Wicker Park to a new, bigger location in Jefferson Park to meet the demands of its popularity.

Unfortunately, an unhelpful politician and his eager Revenue attack dogs forced Charybdis to leave the community. Now the multi-arts complex is seeking funding for a new location.

To be continued...
The Name
Risk Everything Sacrifice Nothing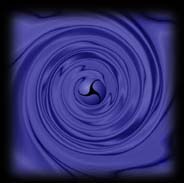 The name Charybdis is taken from the pages of ancient Greek mythology. It is one half of the dangerous duo bordering the Straits of Messina, off the coast of Sicily, the other being Scylla. Charybdis is a chaotic whirlpool leading to an unknown center, and Scylla is a large, six-headed beast disguised as a rock. Ships passing through the Straits faced a life threatening dilemma, to sacrifice six crew members to Scylla, or risk the entire crew and ship trying to navigate Charybdisí maelstrom. This is how the present day metaphor 'to be between a rock (Scylla) and a hard place (Charybdis)' came to be.
The force of Charybdis addresses the question: Should you risk everything for success or sacrifice for safety?