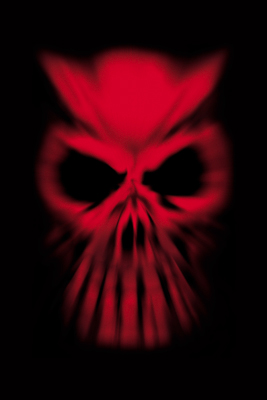 HELL AIN'T A BAD PLACE TO BE
Halloween in November
---
SATURDAY NOV. 4TH, FRIDAY NOV. 10TH, & SATURDAY NOV. 11TH

COSTUMES ARE ESSENTIAL!
Forget what you know. Forget what you've been told. Hell ain't a bad place to be.
We're subverting people's expectations and creating Hell as a place where all the fun happens.
Most people have a vision or idea of what Hell represents and it's usually buried in myth or religion.
Just tell that to the minions of artists who have decided to bring you a unique Halloween experience.
That's why Hell is in November. Why play by the rules...any rules? We certainly don't.
HELL is a fun place to be.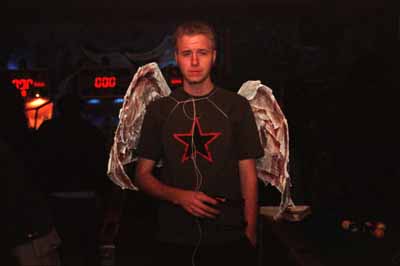 Interactive Attractions:
The Gate, Journey, & Descent into HELL, Blacklight Designs, The Spider Web climbing nets, multi-level slot-car racing, Paintball shooting gallery, Skee-Ball, Pinball,
and much much more!
PLUS
A massive Half-Pipe for skaters!
HELL begins Saturday November 4th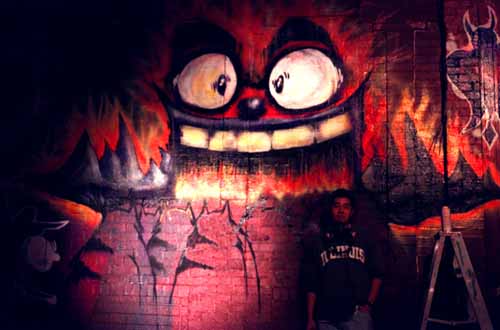 Featured Artists:
Check back for updates & changes!
Performers, Bands, Musicians, & Audio Artists
Saturday Nov. 4th

A Theatrical Performance of Clown Theatre
500 CLOWN MACBETH
created & performed by F

Diabolical Monster Grooves
GO GO DEVILS - Chicago

Power Rock
FORGE - Detroit

Dark Erotic Sounds
MAGNIFICENT LOFTY BOX - Chicago

Art Rock/Performance
DARK RITUAL - Chicago

Dance Rhythm Coordinator
DJ MACRO - Chicago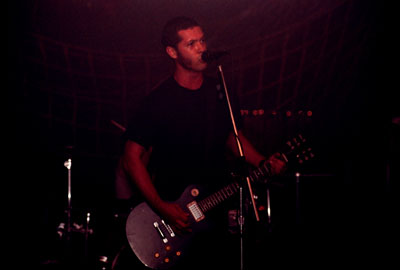 Friday Nov. 10th
Energetic Grunge
ULTRACYDE - Chicago

Rock Grooves
LAUTER TUN

Hard-Hitting Pop
LIFTPOINT - Chicago

Indie Rock
KLEPTO - Chicago

Drum and Bass mixologist
DJ FOUR/4 - Chicago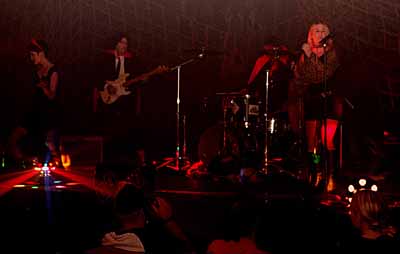 Saturday Nov. 11th
S&M stageshow w/ music
N2 SUBMISSION - Detroit

Groove-oriented Rhythms w/spoken word
SEPIA - Chicago

Raw power sounds
DECOY - Chicago

Slight-of-Mouth
By the Dynamo Kid from Madrid
TOMAS

Audio Sculptor
DJ GREGOR MORTIS - Chicago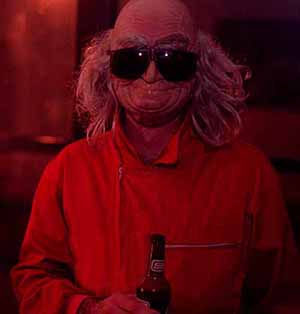 Visual Art & Installation
MIKE BROWARSKI
MIKE BRUNNER
DARA GANNON
CATHY HAIBACH
DAVID KIM
GAIL KNOX
DAVID MYERS
GREGOR MORTIS
CHIP ROSENTHAL
KARL SACKSTEDER
MADELINE SCHWARTZ
BRIAN SHAW
JOE SWAIN
REVEREND J VELA
JAMES ZOCCOLI


Paintings
BARBARA DAWN
JES FARNUM
OSCAR LOUBRIEL
NIKKI LOPEZ
DANIEL MYERS
BRIAN MILLER
RON RICHTER


Sculpture
NIC DIMOND
CATHY HAIBACH
GREGOR MORTIS


High Voltage Display
CHIP ROSENTHAL


Photography
KEITH BISHTON
KELI LEMOI
TRENT SANTONASTASO


Graffiti Art / Murals
WALLNUTS
AJE
ELOTES
DANIEL MYERS
DAVID MYERS
REVEREND J VELA
REVISE
SELF
XQZ