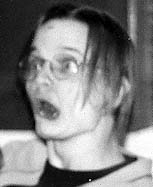 ---
OUR PAL JOEY
Benefit for Chicago Artist Joe Foust
Monday May 28th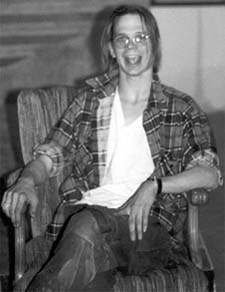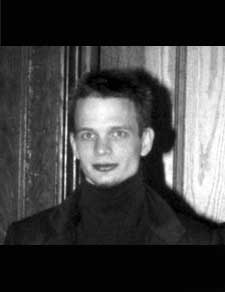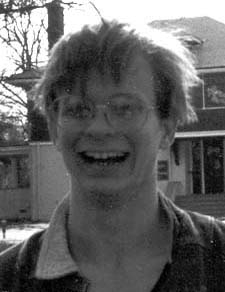 CHARYBDIS invited everyone to come and help
Chicago Theatre Artist Joe Foust.

A benefit celebration to help with his medical expenses.
Featuring:
Open Mics
Performance Art
Visual Art
Projections
Massive Dance Floor


Interactive Special Attractions:
Paintball Shooting Gallery
Cargo Climbing Nets
Half Pipe, Trick Box, Grind Rail & Launch for Skaters
Intoxication Simulator
Giant Twister
Interactive Art Corner
The "Your Minute of Fame" Video booth created by Joe Winston
Classic Arcade Games
Pool, Darts, Ping Pond...

and much, much more!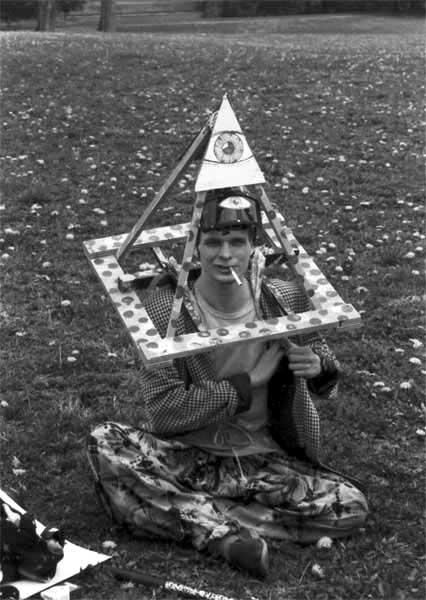 Joe Foust
actor, director, & stage combatant
Defiant Theatre Company member since the beginning

Credits with Defiant:
Sci-Fi Action Movie in Space Prison, Director/Writer
Action Movie: The Play, Director/Co-writer
Ubu Raw, Director
The Quarantine, Director
The Dumbwaiter, Director

Credits Elsewhere:
Shopping and Fucking @ Bailiwick
Over 10 productions with Shakespeare Repertory, including Henry IV 1 & 2
The Seagull @ Remy Bummpo

Skills:
Walking
Sitting
Coughing on command
Making lots of stuff out of shit
Has own phone