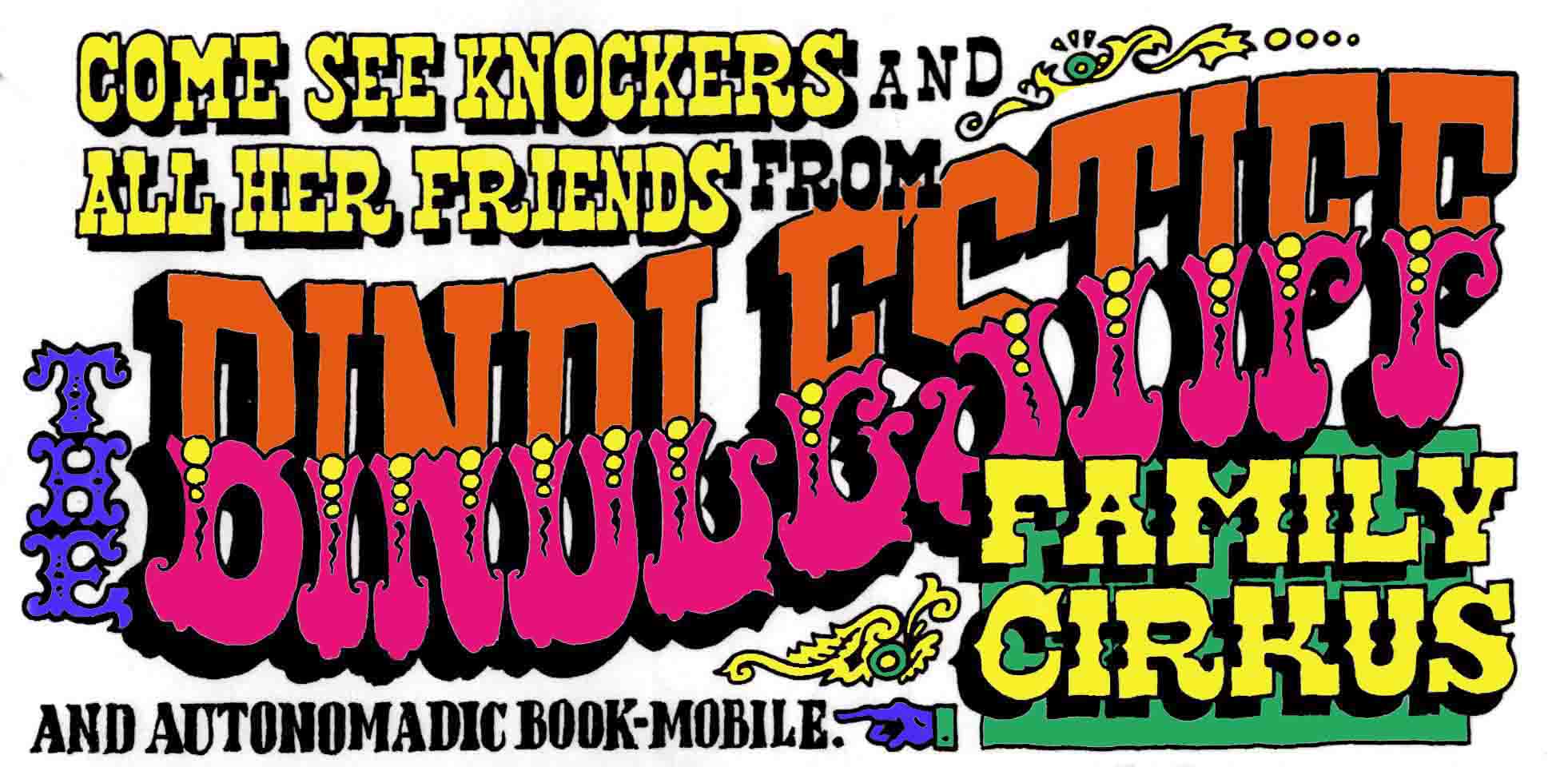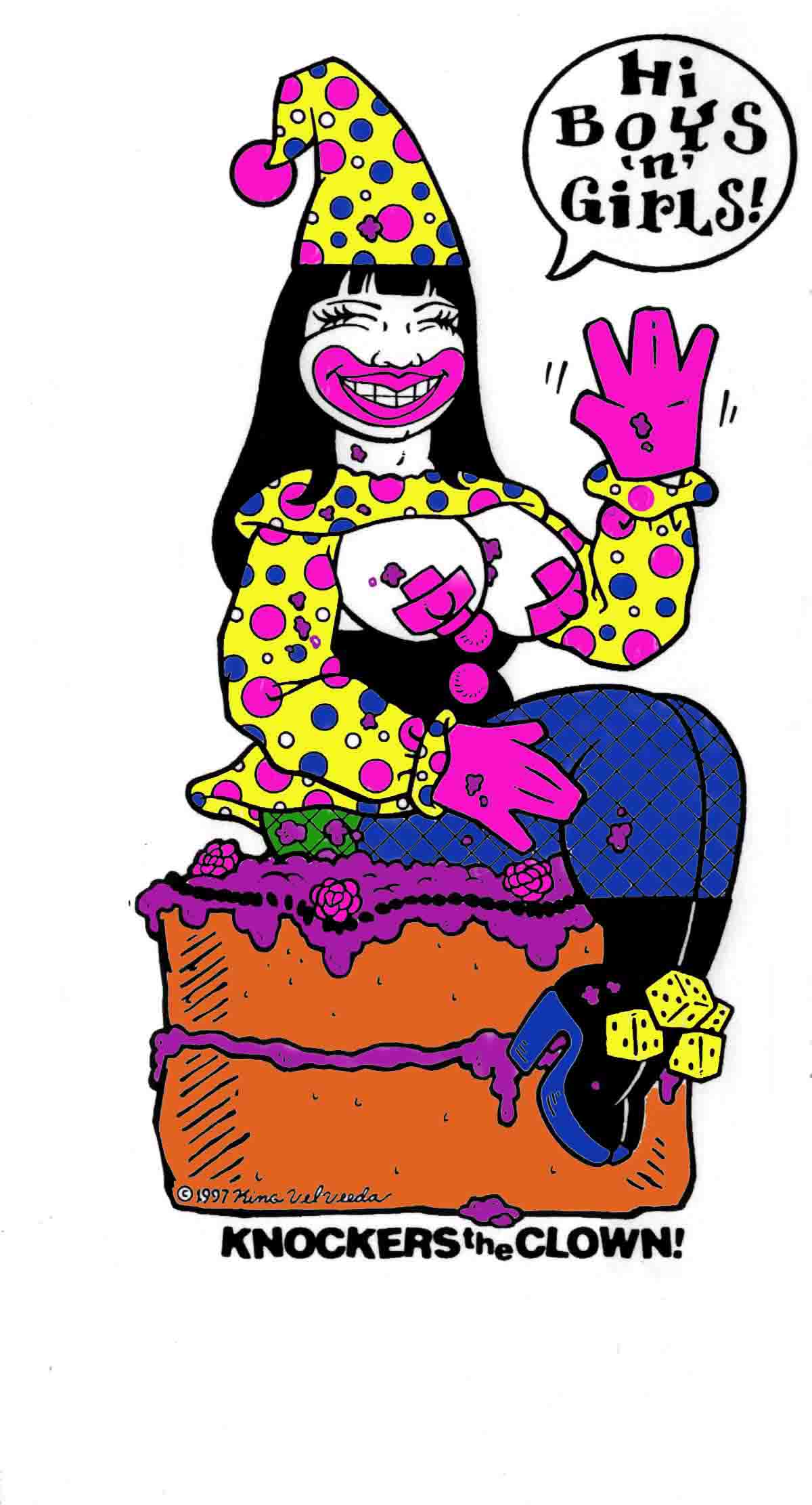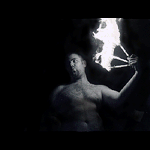 The Bindlestiff Family Cirkus
---
from New York City...
The Bindlestiffs are a twisted group of
freaks assembled from all over the United States
who are dedicated to the circus sideshow; a combination
freak show, alternative art museum and peasant rebellion.
In August of 1997, the Bindlestiffs made a pit stop in
Chicago, at Charybdis, during their summer tour.
The show consisted of pounding nails into the nose,
fireplay, graceful trapeze, bed of nails, glass walking,
body painting, juggling, whip tricks, insect eating,
magic, nakedness, tomfoolery, and anything else you
could shake a stick at.
Surrounding the event were tattoo artists, body piercers, and vendors selling
videos, jewelry, and other fetish related paraphenalia.
The Bindlestiffs are definately not to be missed.